Cristina La Cristina
The creator of Woot Squared, CLC has been curating fun and exciting events and underground parties for the Burning Man scene for years. As a member of Circle of Friends (Burning Man Camp) and former board member of Sacramento Valley Spark (a local arts-focused non-profit), Cristina has acquired a solid following for the unique and sexy "vibe" she creates.
Fun fact: She identifies as a feline (a kitteh at heart), loves to frolic, & woot it up!
Jacob Gleason
Graphic/web designer by trade and regional professional musician, Jake has the skills necessary to plan and implement an amazing experience. He brings his attention to detail and love for all things musical, and often rocks his sax through effects pedals with our Resident DJs during special Woot Squared events.
Fun fact: Jake and Cristina are engaged, he proposed to her during Zhu at Burning Man 2018 ♡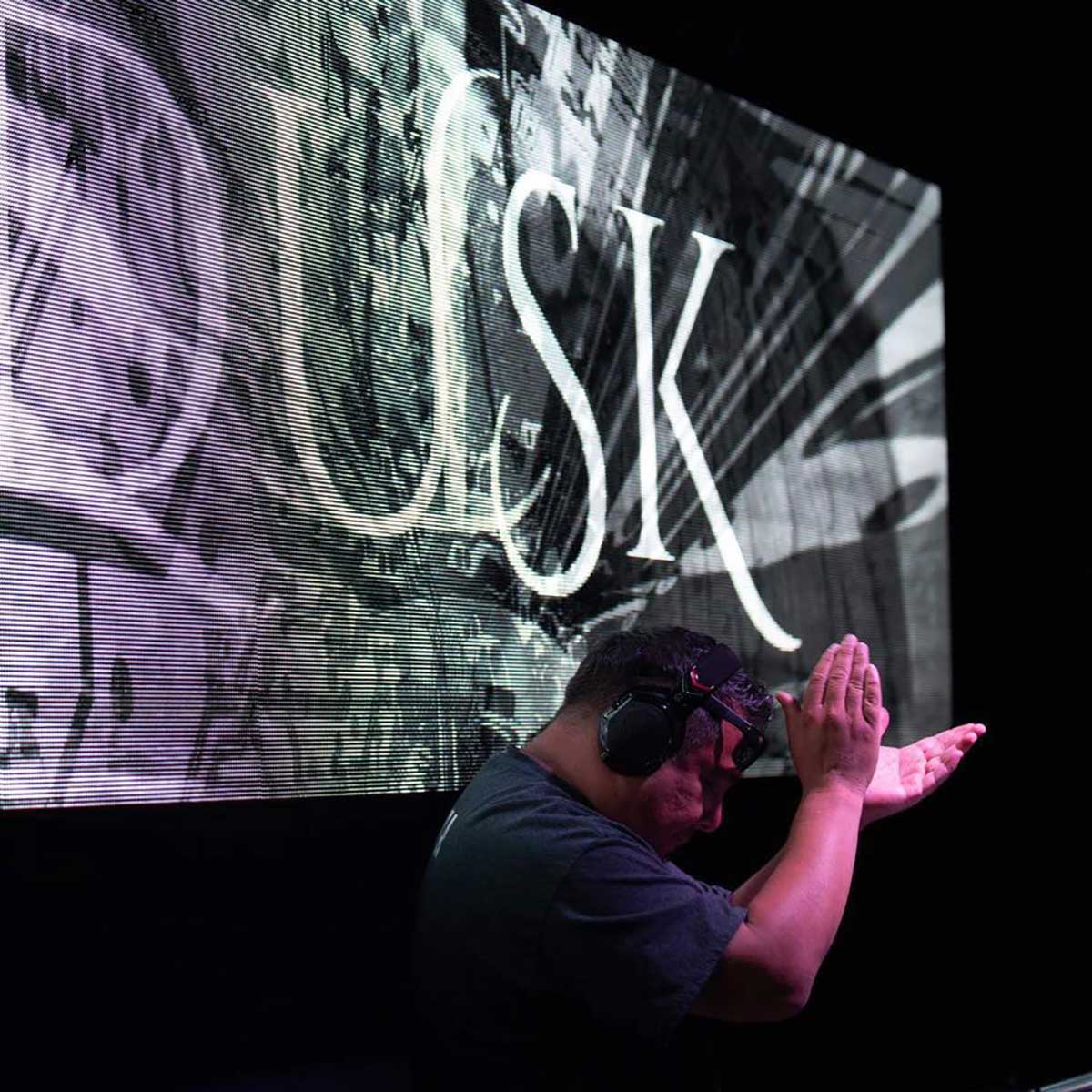 Freddy Silva
His music is deep, melodic, & a bit dark. We love his track selection and style of deep house every last Sunday of the month at Faces Nightclub.
Fun fact: Freddy has been with our team since the beginning and is the resident for our longest running event DUSK.
Mike Paz
Fun in the sun, energetic, & suave. He has a way of brightening any room & makin' those booties bounce! Catch him at our seasonal event Poolside.
Fun fact: Mike was the first DJ to play with our saxophonist (Jacob Gleason) when DUSK was a monthly event at Golden Bear.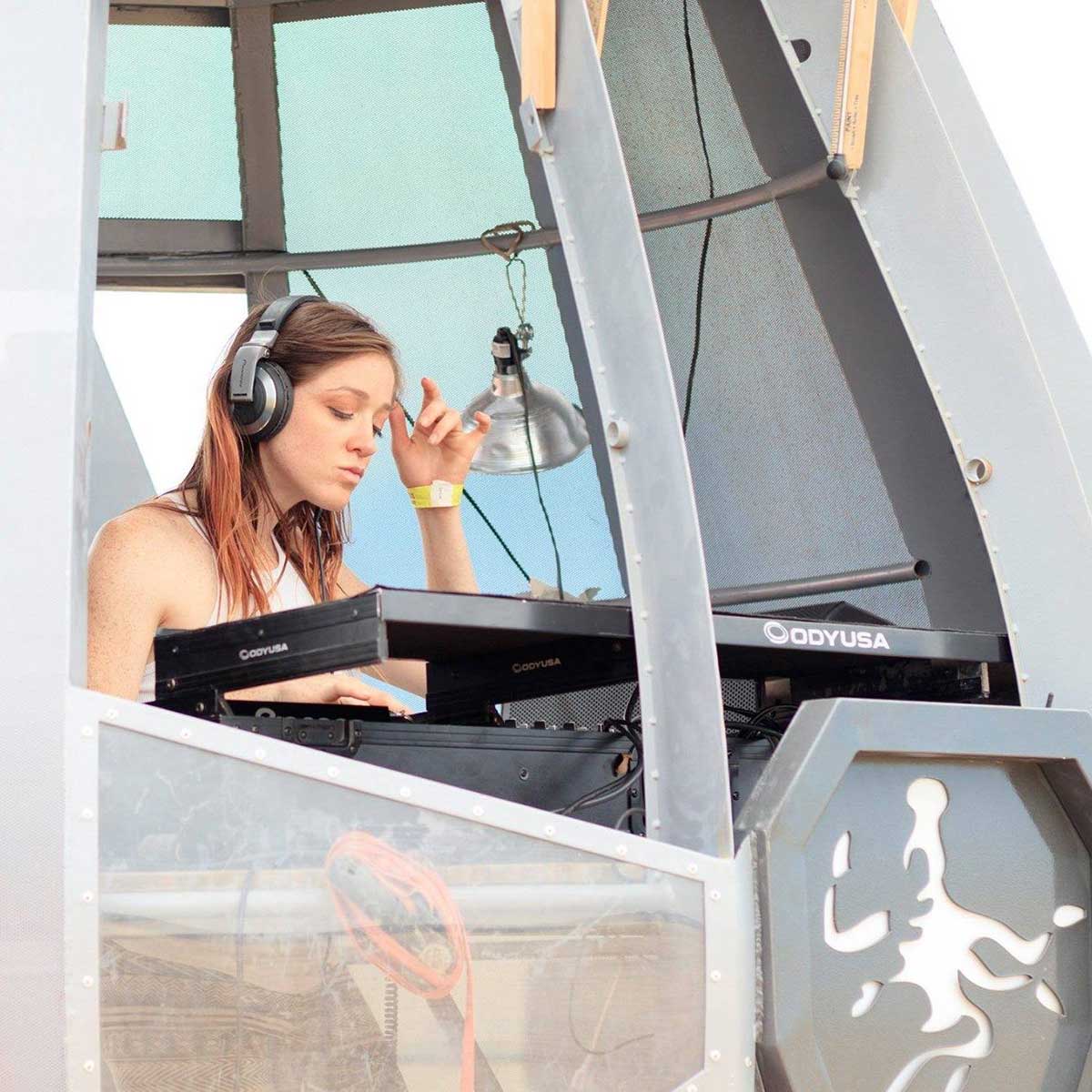 Ashley Ames
Adventure, style, & an unforgettable stage presence. She has great taste in underground house music and will take you on a sonic journey.
Fun fact: We discovered Ashley at renowned Burning Man sound camp, Opulent Temple & have been hooked ever since.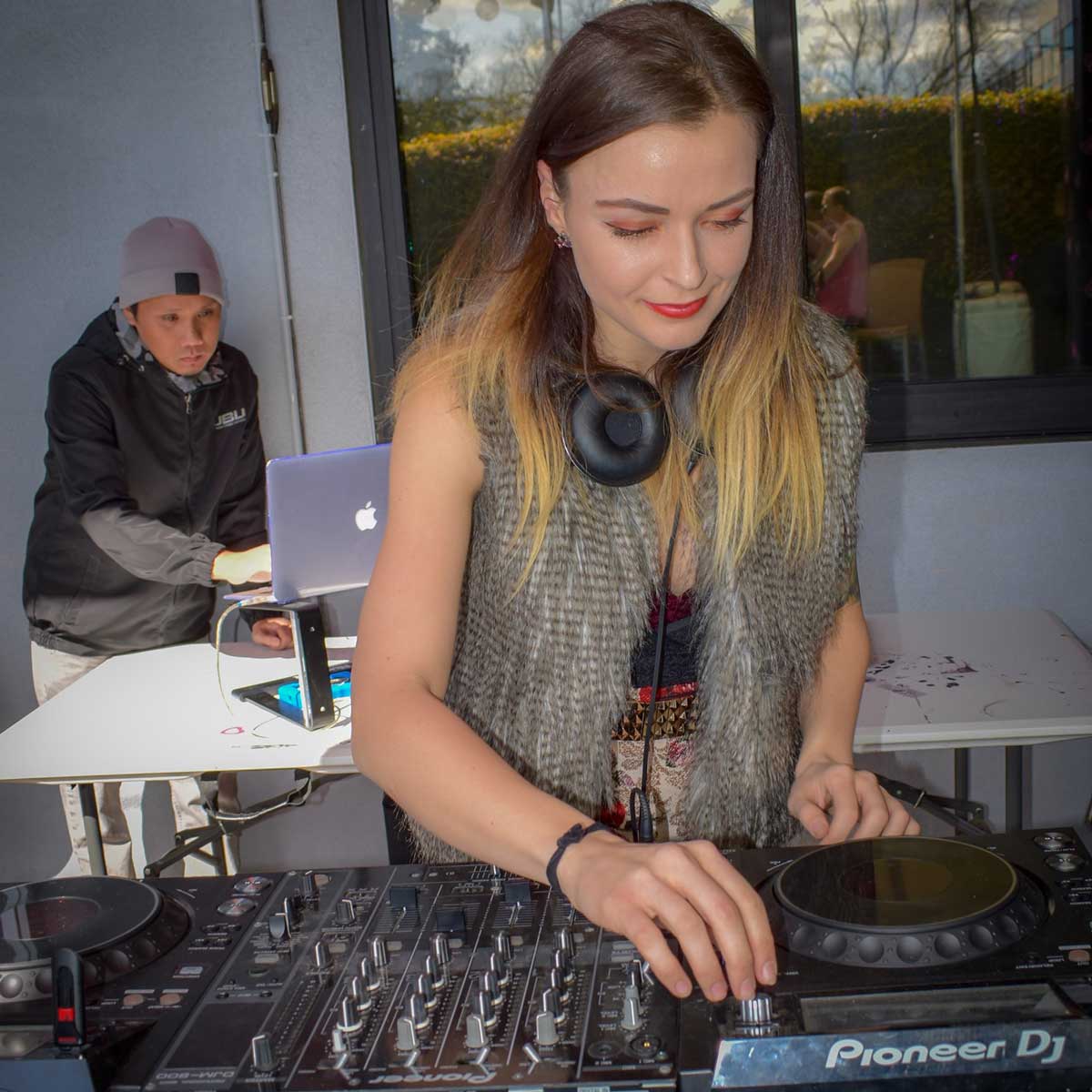 Amy Roze
Fun loving, vibrant, & free! She always brings a great vibe & creates joy anywhere she jams out! Check her out on select Sundays for Funday Frolic.
Fun fact: Amy is a multifaceted artist–she has an amazing voice!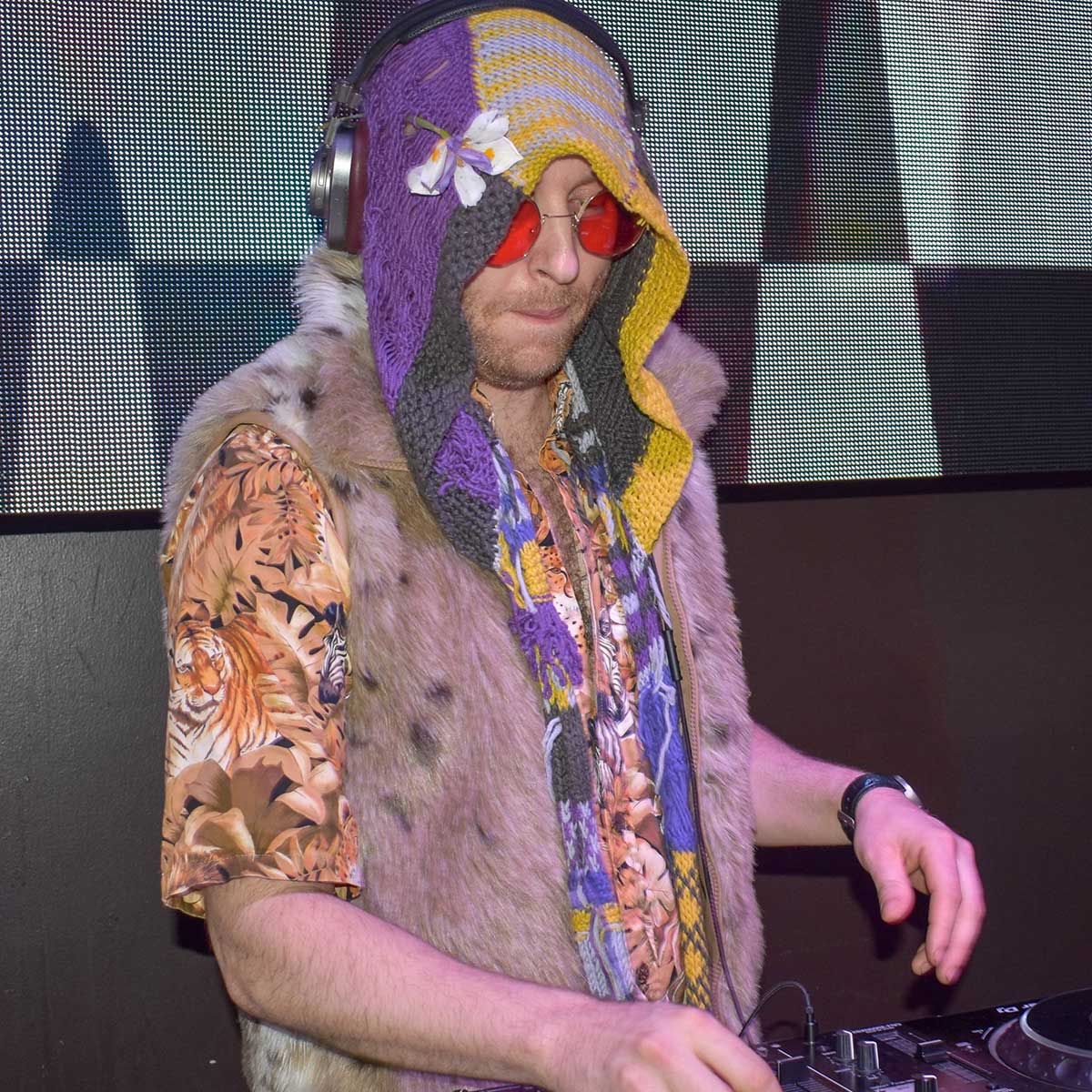 Pumatron
Unconventional, cool, & attention grabbing. The vibe of his sets are a bit rockstar & he has a style and presence that you won't soon forget! Puma is a resident of Funday Frolic.
Fun fact: Joe is a multi-instrumentalist & a bomb sushi chef!
Bfunky
Funky, spunky, & fun! This guy knows how to have a good time. Listen to his captivating sets on select Saturdays at our Poolside event.
Fun fact: Brandon camps with the burning man camp Heavy Petting Zoo. His sets reminded us most of those sunset parties on playa.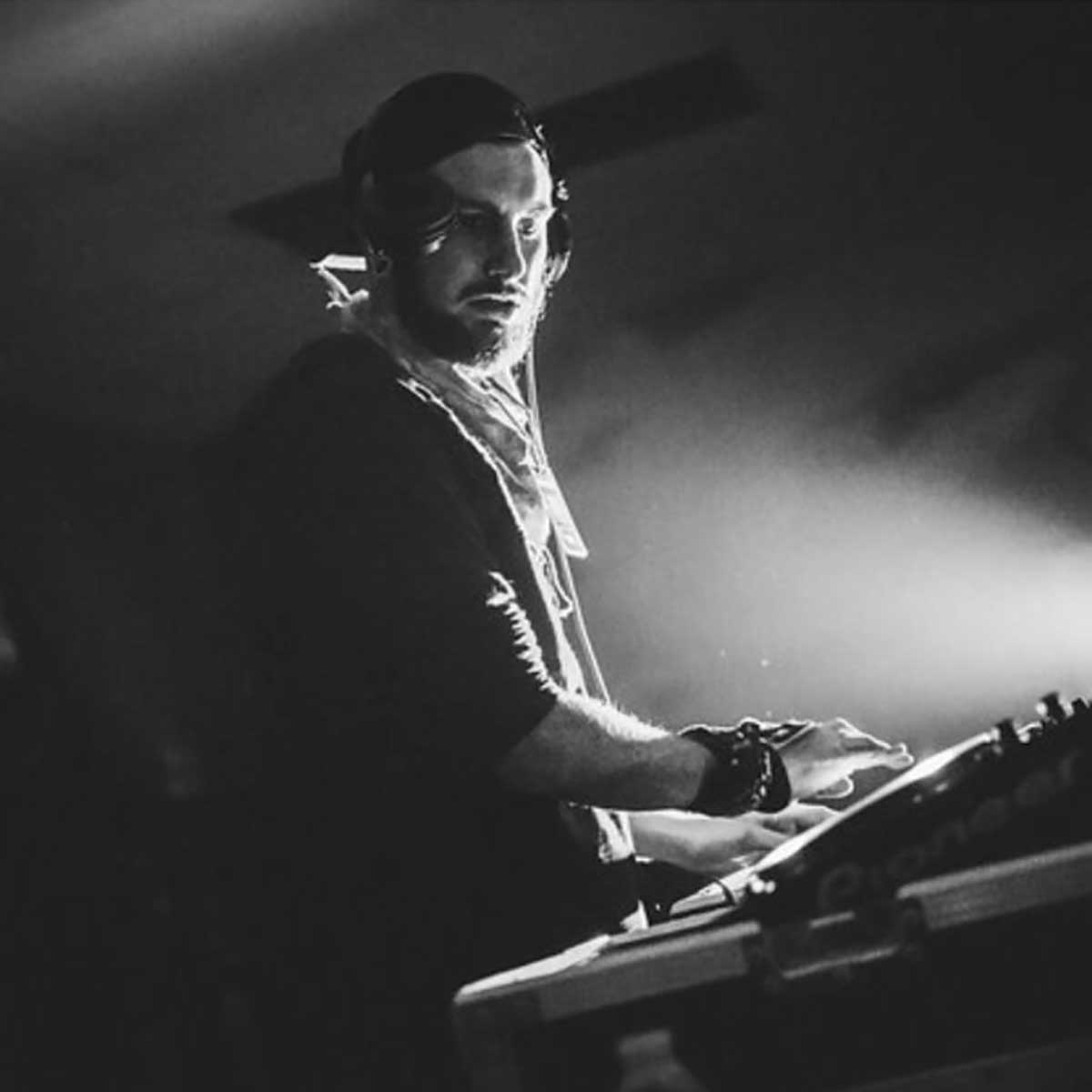 On3iri
Driven, quirky, & exuberant. This guy is really kind, creative, & fun! He captured us with his dark & twisted bass music.
Fun fact: Jon produces his own music, is a father, & the youngest Woot Squared DJ.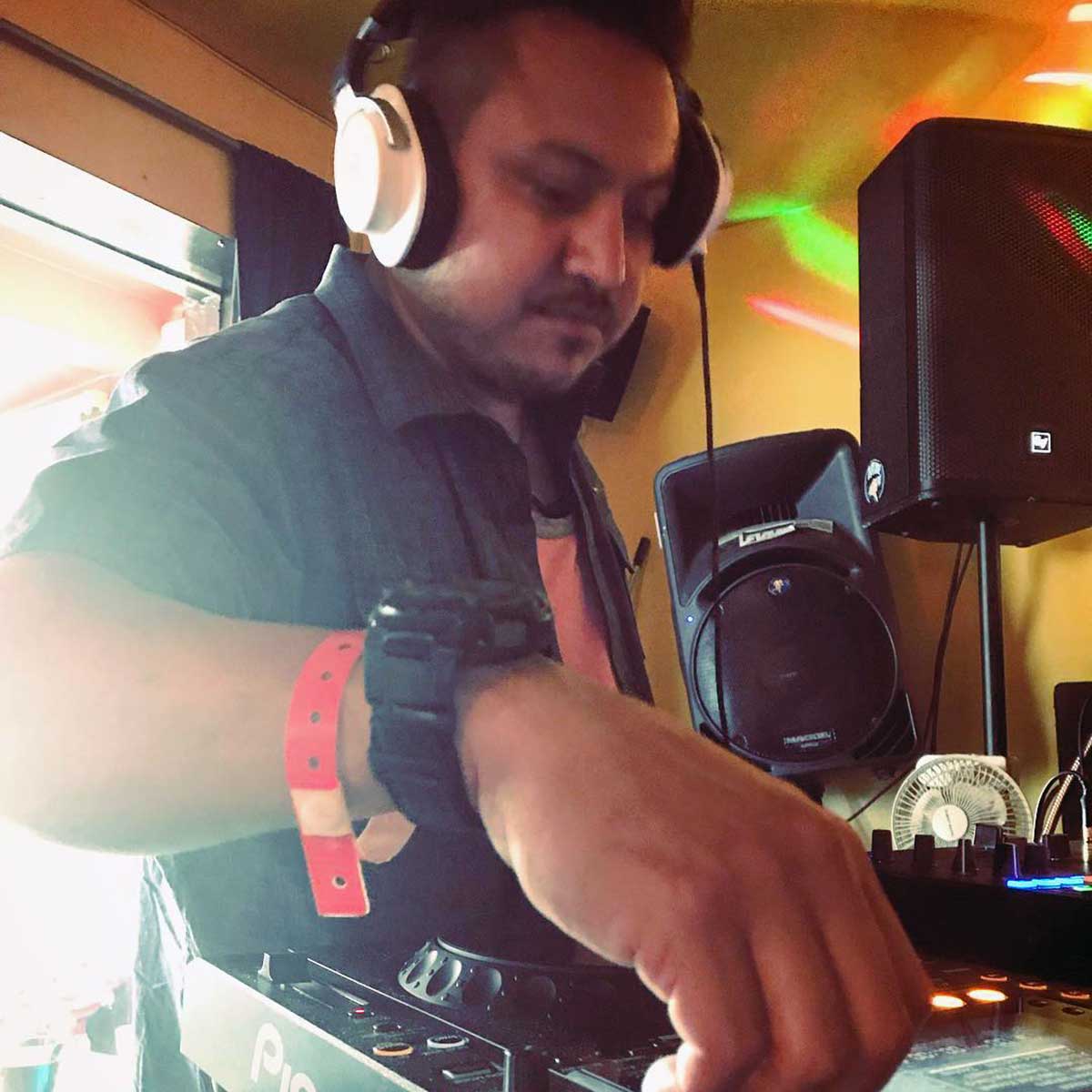 Analog Disko
Old Skool, disco, & heart. Perfect for a sunny day or when you need to escape–his sets take you to a different time & place.
Fun fact: Andy is a promoter, produces music, & lives in Modesto, CA. He travels here once a month to jam out with us at Poolside!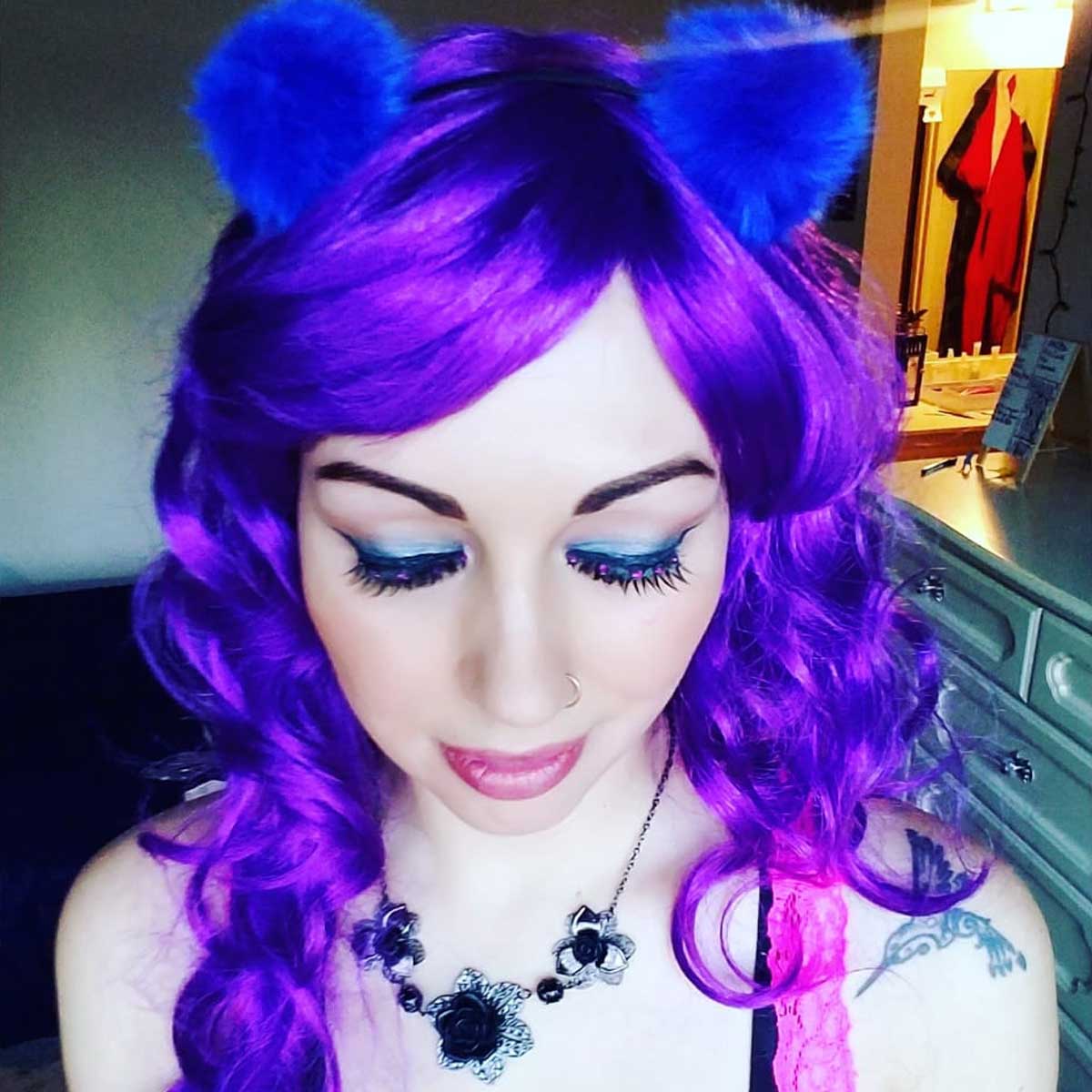 Art of Chy
Whimsical, dark, & fun. We love the color palettes she uses and the cute creatures she creates. Cheyandra adds a nice sugary spice to our events!
Fun fact: She is the resident live artist for DUSK and is also a fellow kitteh… ?
Hydrolyphics
Mysterious, caring, & edgy. His digital art captures strong fun feminine energies, poppin' colors, & abstract art. Check out his creations on the LED screens at Funday Frolic on select Sundays.
Fun fact: Branden often DJs at our Woot Squared events–he loves that liquid drum & bass, techno, & house. A hidden gem of the region!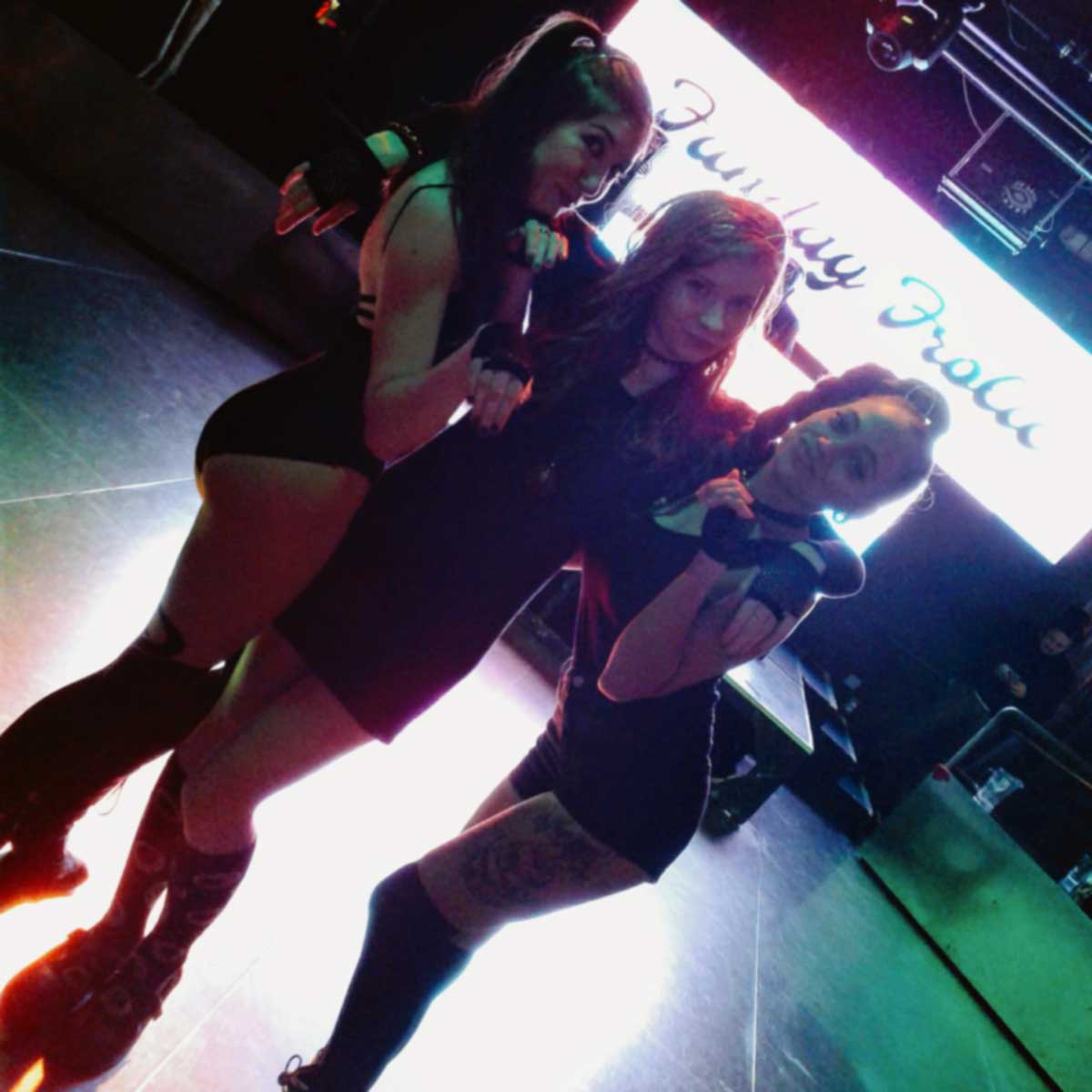 Kitteh Klub
This feline crew is full of strong, sassy, & talented women! The guaranteed visual delights. They flow, go-go, & bring great sexy energy to Funday Frolic on select Sundays at Faces!
Kittehs: Maia Valentine, Pinkie Rose, Rachel Raven, Leah Skye, Marie Ramon, Sara Sinclair, & Tarah Kubes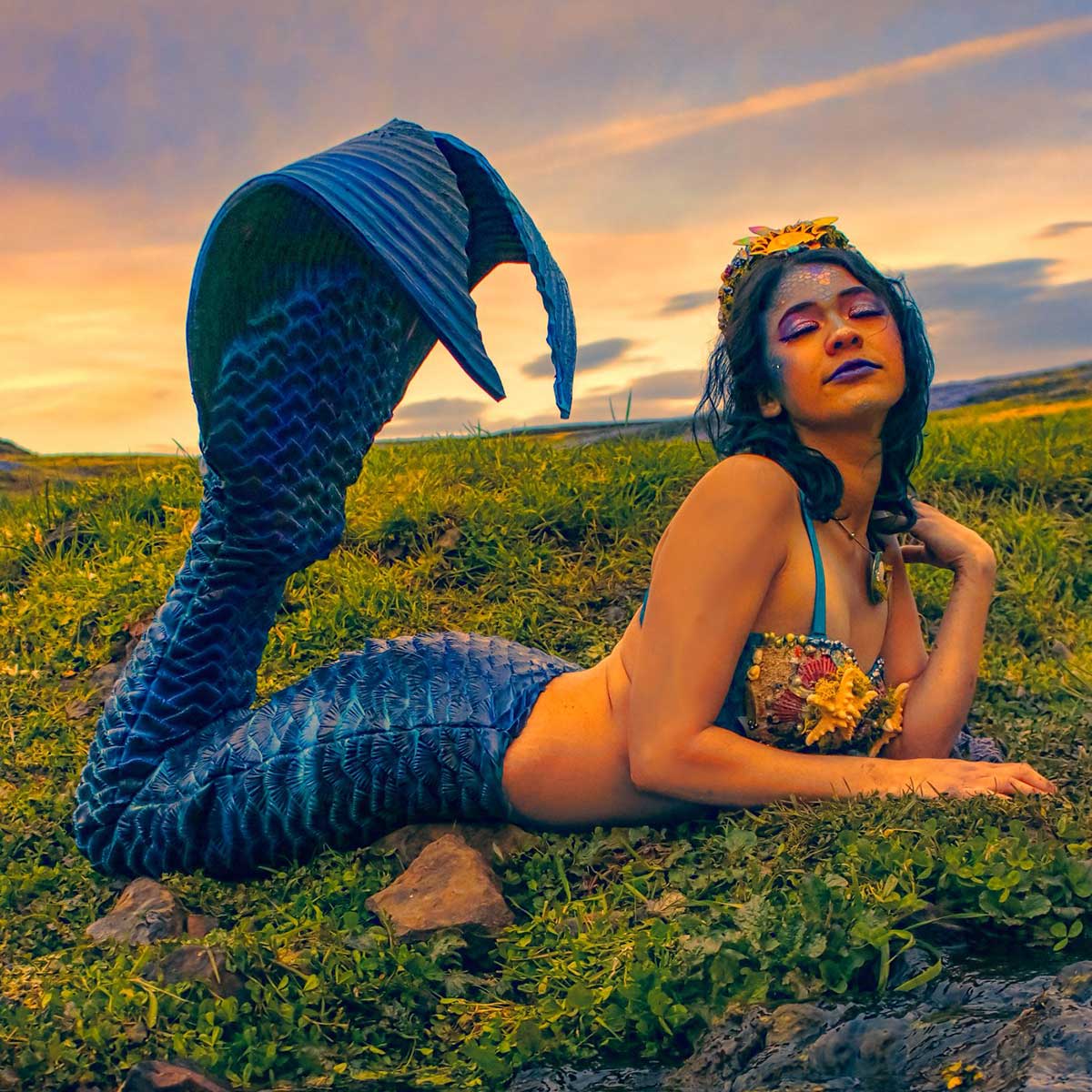 JayBee
A royal mermaid of the Sacramento sea, JayBee performs variety acts of all kinds for Woot Squared events. Catch her flowing up some magical energy or gracing the pool with her wootastical fin at Poolside–this lady is making waves!
Fun fact: JayBee hosts and coordinates local events with Fractal Flames!